WELCOME TO OUR WEBSITE
About
After working globally with some of the most respected brand names, we are now entering the export market with our own brands with an ongoing investment program in people and technology, Saya Cotton Mills is now equipped with an unyielding foundation, to face the challenges of tomorrow.

Setting new standards of artistic excellence, now for more than a decade, SAYA COTTON MILLS Pvt. (Ltd), is a leading organization engaged in producing most creative and highly specialized embroidered fabrics.

We provide our customers with complete designing solutions and continuously strive to blend high couture designs and styles to introduce fresh ideas to our customers in every season. Since our inception, we have developed a very strong local and international customer base.

In order to cater to the needs of our international customers, we have planned to start an online store very soon, through which our valued customers can place orders according to their requirement on a very affordable price.
Mr. Moosa Abdul Ghani Saya set out to discover SAYA TEXTILES several decades ago.
Today we are a diversified organization catering to multicultural demands using the very latest in technology; our latest venture has been in Schiffli Embroidery utilizing state-of-the-art equipment from the industry leading vendors.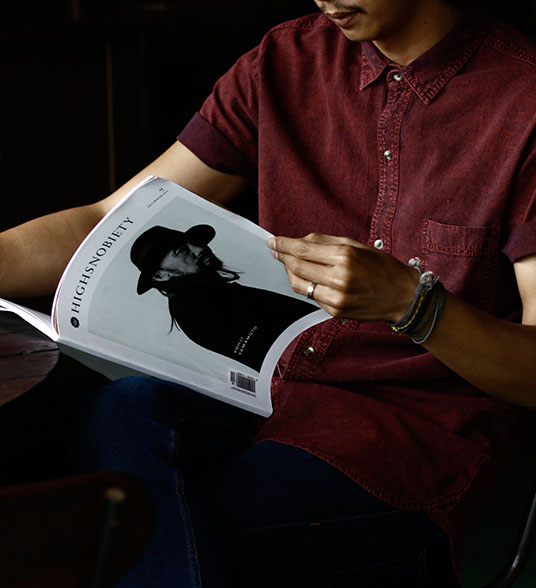 Contact
Phone

+92-21-32414869
+92-21-32426946

Fax

+92-21-32427702

Email

Address

Suite No. 703, Business Plaza,
Mumtaz Hassan Road, Off: I.I Chundrigar Road
Karachi., 74000 Pakistan.